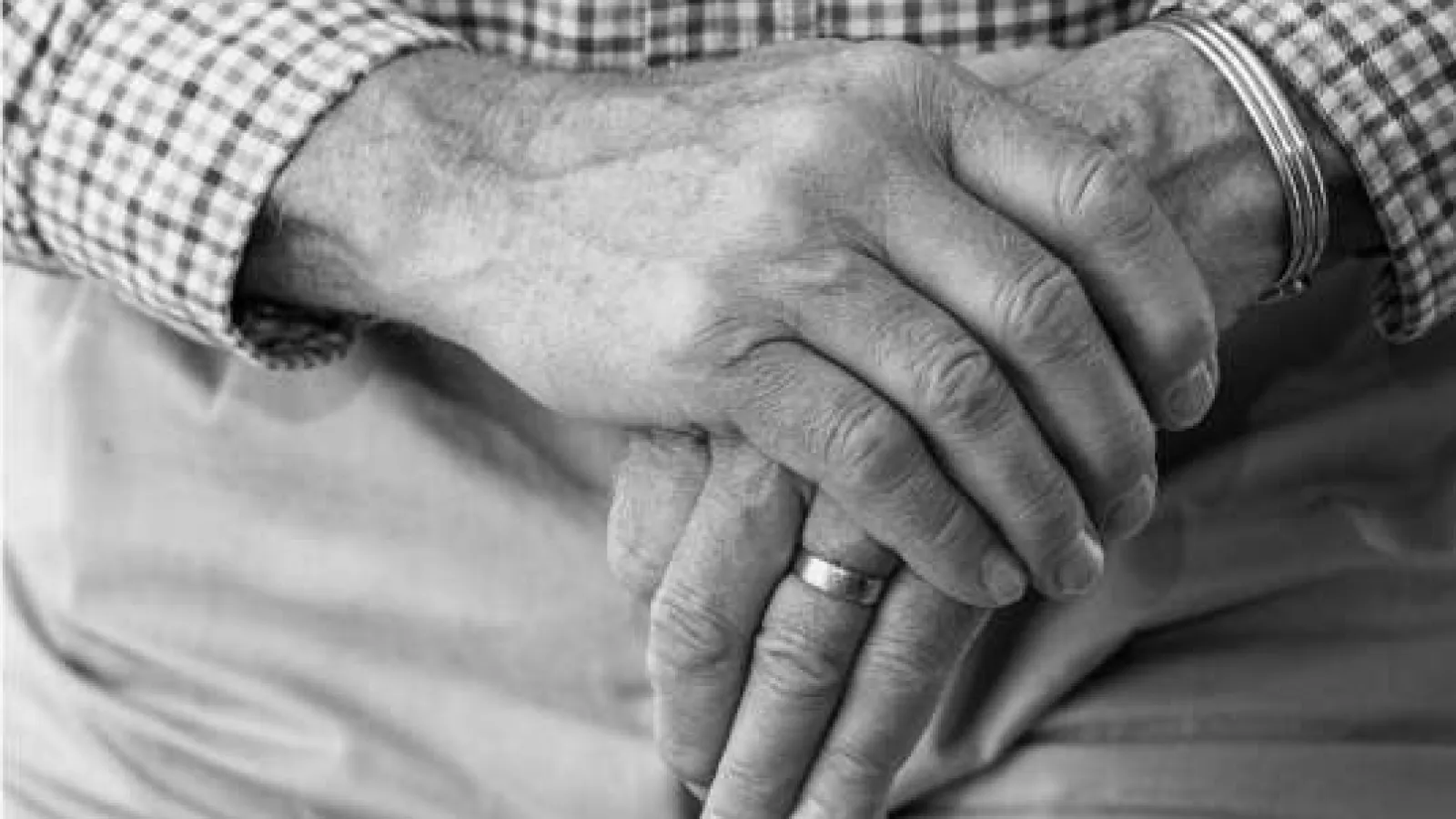 Practice Areas
Nursing Home Neglect
Suffering serious injuries often leads to a great deal of financial stress. The cost of medical treatment adds up quickly, all while you miss weeks or even months of work.
Protect Your Loved Ones
Suffering serious injuries often leads to a great deal of financial stress.
The U.S. Department of Health & Human Services 2013 Nursing Home Data Compendium reported in 2012, between 2.8 and 3.3 percent of Kentucky residents age 65 and above lived in nursing homes. According to Medicare.gov, there are 69 nursing homes within 25 miles of Louisville, and 294 facilities within the entire state.
Government regulators hold nursing homes in Kentucky to strict standards regarding the care and safety of their residents. These facilities are subject to regular observations and investigations for violations of patients' rights and proper conduct. Of the 69 facilities in Louisville, 28 nursing homes had an overall rating of below or much below average with regard to these standards, according to Medicare.gov. Understaffed nursing homes is also an issue that should be taken very seriously.
When you trust the safety and health of your loved one to a nursing home, you expect they will be in the hands of competent and caring staff members under the direction of a trustworthy facility. Unfortunately, elder abuse and neglect are a common concern in many of our area's nursing homes. Fortunately, you have the right to take action if you suspect a family member is in danger.
For help taking legal action, call the Louisville nursing home abuse and neglect lawyer at The Powell Law Firm, PLLC.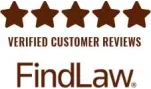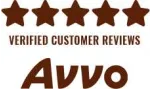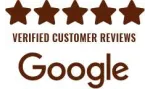 Victories & Results
$350,000
Construction Site Injury
Toe Injury
$300,000

Farm Tractor Accident
(policy limits)
Spinal Injury
Settlement Results
Workers Compensation
Employers and others involved on a construction project - building owners, contractors, etc. - have a responsibility to ensure safe working conditions for construction workers. Given the heavy machinery, dangerous tools, and heights from which construction workers perform their job duties, any degree of negligence can lead to serious accidents.

If you have been involved in a construction accident at the workplace, you may have legal options to get compensation via workers' compensation and third-party liability claims. The Powell Law Firm, PLLC can help.

Nursing home abuse comes in many forms, including inadequate staffing. When visiting your elderly loved one at his or her residence, watch for the following types of abuse:

Physical Abuse or Neglect
Physical abuse may involve the use of restraints, hitting, pinching, kicking, or medication misuse.
Physical neglect may include:
Allowing bedsores to develop

Ignoring residents
Forgetting to give residents medication
Refusing to help a resident get from his room to a cafeteria (could lead to falls, confusion, etc.)
Ignoring injuries
Mental or Emotional Abuse
Some nursing home staff members engage in berating, humiliating, or verbally abusing the residents. This misconduct can happen if the staff becomes angry that a resident is being difficult, or for no reason at all.
While some people may believe that emotional abuse is not a big deal, elders who suffer abuse (emotional or otherwise) may become more vulnerable or depressed, leading to possible health complications.
Sexual Abuse
Any misconduct related to sexual acts or the sexual organs of a resident is sexual abuse.
A staff member may directly cause the misconduct, or the failure of a staff member to stop another resident's abusive actions may be the cause. You should not limit sexual abuse to physical contact; taking pictures of exposed genitals, showing a resident nude or sexually graphic photos, or taunting a resident's sexuality are all forms of non-contact sexual abuse.
Financial Abuse
Financial abuse occurs when caregivers take money from residents or coerce residents to lend them significant amounts of money, take a resident' co-sign on financial documents, or include a staff member in their will.
When these events occur under threat or without the consent of the resident's responsible party, the law will likely consider it financial abuse.
When you visit your loved one or attend a meeting regarding his or her care, look for the following signs that something may be wrong with the quality of care:

Sudden changes in temperament
Withdrawing from activities or conversation when they were normally active
Unexplained depression
Omission of the cause of new injuries
Unexplained weight loss
Missing personal items
Sudden changes in financial documents or accounts
Unexplained fear toward certain staff members
Unacceptable conditions of their room or amenities
Sudden, unexplained decline in health
You should start by addressing your concerns with the nursing home director. If they cannot offer a plausible explanation for your concerns, you have the right to contact your local Kentucky Ombudsman office to file a formal complaint.

Filing a complaint against a nursing home and obtaining corrective measures and compensation for the damage done to your loved one is a difficult process. At The Powell Law Firm, PLLC, we take these matters off your plate to allow you to focus on caring for your loved one and finding a better nursing home.

Our legal team will investigate the situation and review any past complaints against the nursing home. Working with the ombudsman's office, we will determine the scope of liability and assess the damage done to your family. With this information, we will help you file a claim for damages against the responsible parties.

Your family might be entitled to damages for:

Medical care
Transfer to another facility
Financial losses
Emotional pain and suffering
Permanent disability
If you suspect your loved one has been the victim of abuse or neglect while at a nursing home, contact our law firm immediately to learn about your options. Call us at 502-242-7000 to schedule a free, no-obligation consultation and get the answers you need to make the best decisions for your loved one's safety.
Reviews & Recognitions
Client Testimonials
I would recommend anyone to keep him handy.
I contacted Scott & his team after a motor vehicle accident I had in Kentucky in 2016 - well after I had moved to California. The other insurance company had provided a pitiful "pain and suffering" payment based on 1 day missed of work - discounting months of chiropractic work and PT, impacting me into 2018. I reached out to Scott based on positive reviews, and he was a fantastic support during our initial consultation, follow up conversations, and via email. I found he and his team were responsive as though I were down the road. Ultimately, we settled happily. While I hope I don't need to retain his services again (and don't anticipate I'll need to from California) I would recommend anyone local to keep him handy.
Dan K
We are truly grateful to The Powell Law Firm!
Scott Powell from The Powell Law Firm was a great service to us. He fought hard for our case, he was easy to reach, and was considerate of us throughout the entire case. We are truly grateful to The Powell Law Firm! Thank you!
Tiffany