Scott E. Powell
Award Winning Trial Lawyer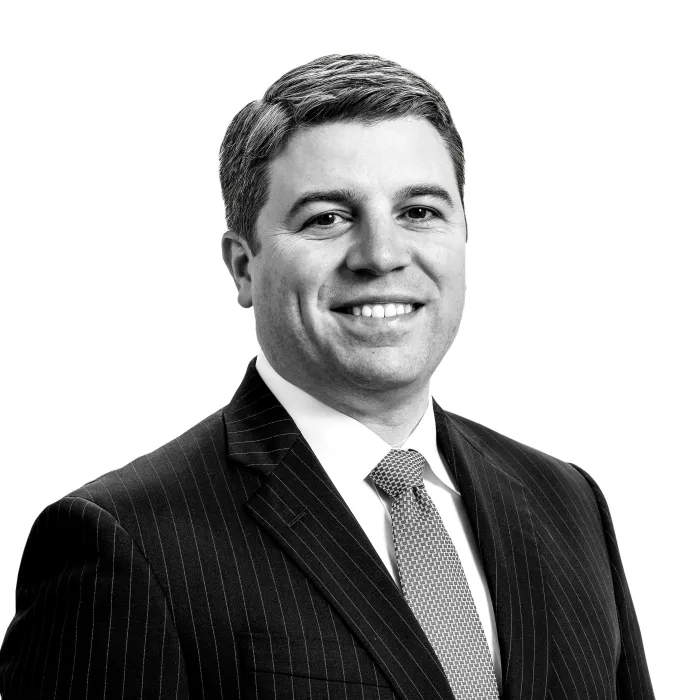 Awards
Top 100 Trial Lawyers, National Trial Lawyers
Super Lawyers Rising Star, 2013-2021
Top 10 Under 40, NAFLA, 2015
Scott E. Powell
Personal Injury Trial Lawyer
Scott Powell is a dynamic trial lawyer and negotiator who has recovered millions of dollars for his clients. Scott's practice consists of cases involving catastrophic injury and/or death stemming from motor vehicle negligence, medical negligence, and corporate wrongdoing.
Scott also serves as an adjunct professor at the Louis D. Brandeis School of Law at the University of Louisville, where he teaches negotiation theory and technique to upper level law students.
Scott began his career representing insurance and health care companies, often helping defend doctors and hospitals. His early success prompted him to leave a prominent defense firm at age 30 to start his own firm dedicated to representing individuals. Scott now uses his intimate knowledge of the insurance and health care industries to help clients obtain maximum awards for their injuries.
Since becoming a plaintiff's lawyer, Scott has been named a Top 100 Trial Lawyer by The National Trial Lawyers organization, and listed among Super Lawyers' Rising Stars every year since 2013. In addition, Scott has been featured in publications such as Attorney at Law Magazine, Forbes, and Bloomberg Businessweek.
While in law school, Scott was a national champion moot court negotiator and represented the U.S. in international competition. In addition, Scott served as a legal intern for the U.S. Commercial Attache office of the London Embassy, where he helped American companies doing business in Europe.

About Scott E. Powell
Attorney Scott Powell started his career defending insurance and healthcare companies.

As a result, he knows how the defense and insurance companies think and the tricks they use to deny people the compensation they need and deserve.

Our firm now only represents individuals harmed by others. But we use our intimate knowledge of injury defense to stay a step ahead and maneuver around any attempts to delay or unfairly deny your claim.

We've even earned several awards for our advocacy and representation of clients. We recover the money needed to repair lives destroyed by carelessness.

Extremely professional and has an unrivaled ability to consider every vantage point in a case.
Mr Powell is extremely professional and has an unrivaled ability to consider every vantage point in a case. He represented a family member after a car accident and gave the case personalized attention. The big volume firms on TV settle en masse functioning more like claims adjusters. I would highly recommend Mr. Powell if you want a trustworthy attorney with experience.
William B.
I would recommend him to anyone
I have known Scott for several years. He achieves great results for his clients in personal injury cases through skilled, insightful and aggressive representation. He is a zealous advocate -- I would recommend him to anyone in need of a personal injury lawyer.
Anonymous