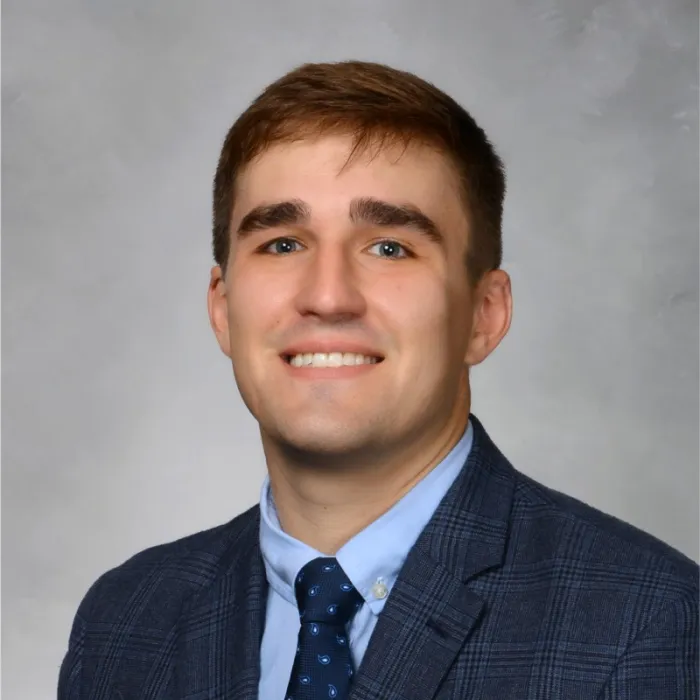 A 2023 University of Louisville Brandeis School of Law graduate, Cole Lancaster joins Powell Klausing PLLC after two years of clerkship in the personal injury field. Cole graduated Magna Cum Laude, ranking in the Top 20% of his class.

A lifelong Louisvillian, Cole attended the Louisville Collegiate School and earned his undergraduate degree from the University of Louisville. Prior to beginning law school, Cole served as the Upper School Admissions Counselor and Financial Aid Coordinator at Louisville Collegiate.

During law school, Cole participated in a study-abroad program in Budapest, Hungary and was a member of the University of Louisville Men's Club Soccer Team's inaugural season in Fall 2022. In addition to playing soccer, Cole has displayed his passion for the game as both a coach for local youth teams and as a supporter of Everton Football Club.

Cole brings a diverse perspective to the legal field and is eager to advocate for clients of all ages and backgrounds.