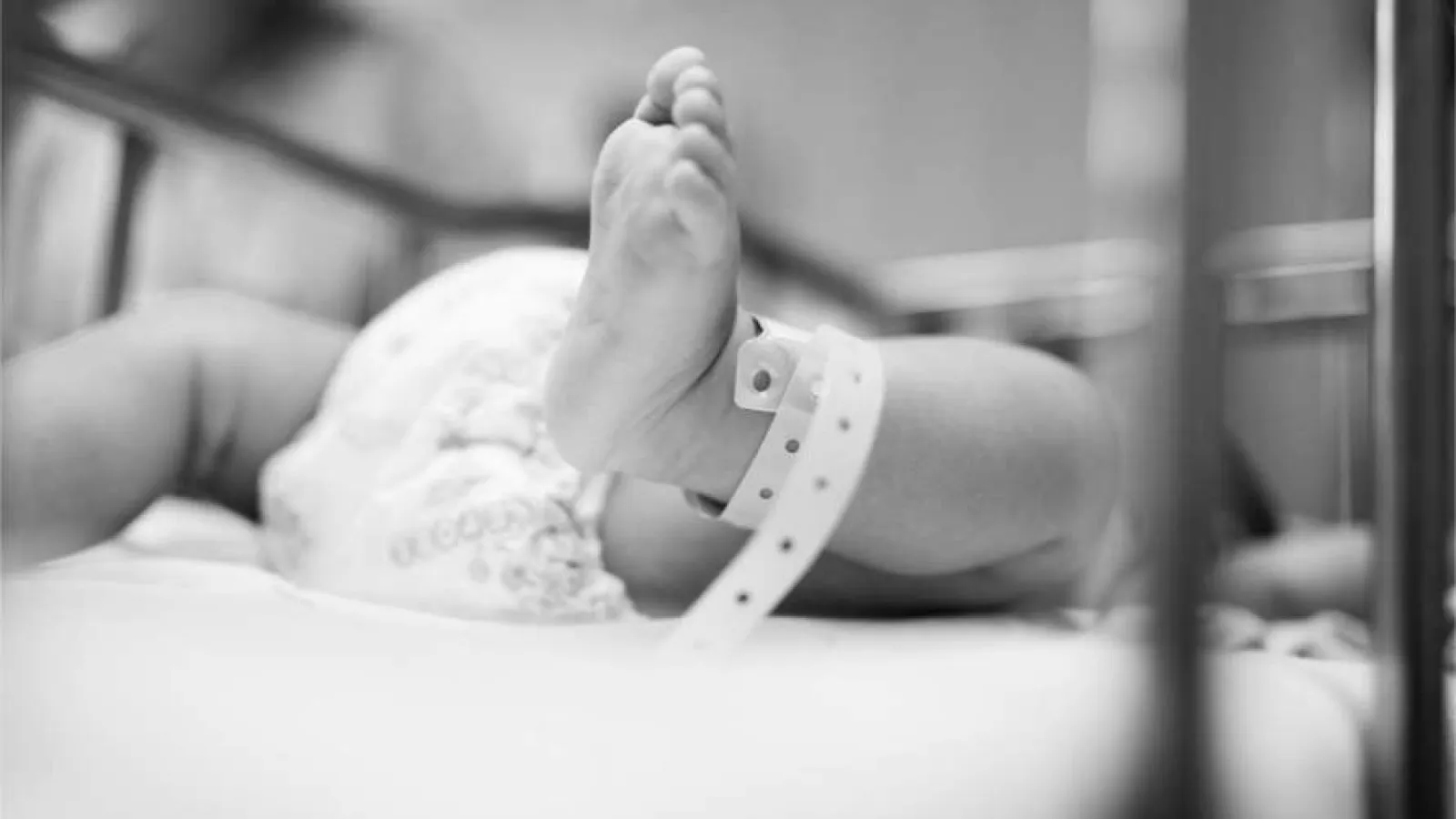 Practice Areas
Birth Injuries
Our firm represents individuals and families who have suffered as a result of injury or death caused during labor and delivery.
Birth Injury Lawyers
Birth Injuries At A Glance:
Causes Of Birth Injuries
How Are Birth Injuries Prevented?
Maximizing Compensation For Birth Injuries
Types Of Birth Injuries
A birth injury is an injury that occurs during the birthing process. Such injuries range from physical trauma to severe brain damage. Birth injuries often have lasting negative consequences and, in some cases, result in death to the baby.
At our firm, we help parents and other family members pursue birth injury lawsuits stemming from injuries such as:
Cognitive deficits
Erb's palsy
Brachial plexus injuries
Facial paralysis due to damage to the facial nerve
Skull fractures
Uterine rupture caused by medication errors
Anesthesia errors involving spinal epidurals
Causes Of Birth Injuries
Despite claiming to have one of the world's best health care systems, the United States is among the most dangerous developed nations when it comes to the safety of mothers and babies during the process of giving birth.
Simple failures such as not properly monitoring the heart rate of the mother or fetus during labor can result in lifelong injuries or even death. When signs of fetal or maternal distress are observed, it is important for nurses, doctors, and others to communicate clearly and act decisively to preserve the health of the mother and baby.
How Are Birth Injuries Prevented?
In many instances, birth injuries can be avoided by appropriate action taken by the doctors, nurses and specialists involved. For example, a careful review and assessment of potential risk factors should be performed during prenatal care. Risk factors can serve as warning signs of foreseeable injury and should be taken into account as part of the broader plan of care. During labor, the hospital medical staff should carefully monitor fetal heart patterns and other vital data to ensure the baby is tolerating the intrauterine environment and getting sufficient oxygen. The nursing staff should communicate all significant to the attending doctor if he or she is not present in the room. The ObGyn or hospitalist in charge should be readily available to analyze and take decisive action to avoid potentially harmful outcomes. Such action could be as simple as repositioning the mother, or as significant as ordering an emergency cesarian section (C-section).
Our investigation of your case will involve a careful analysis of the information that was available to your medical staff, as well as what actions should have been taken based on such information. We analyze the facts of your case against standards of care established in textbooks and journal publications, as well as hospital policies an procedures. In addition, we rely on a network of medical experts to consult regarding the facts of your case. Regardless of whether you are determined to have a case, our goal is to provide peace of mind by getting to the bottom of whether your child's injury could have been prevented.
Maximizing Compensation For Birth Injuries
Our firm represents families who have suffered because of these devastating injuries. With our vast experience and an impressive network of medical experts, we stand ready to investigate any case where birth injury has occurred. We are prepared to fight relentlessly on your behalf once we have concluded that the injury should have been avoided.
We will seek to achieve an outcome that protects your interests today and for the rest of your life as you deal with the long-lasting effects of a birth injury. This includes financial compensation for your medical bills, your pain and suffering, your rehabilitation expenses, your home renovations and any other injury-related costs.
Led by award-winning negotiator and trial lawyer Scott Powell, we will focus on making sure you get the maximum compensation. We are prepared to negotiate on your behalf and take your case to trial if a settlement does not best serve your interests.
Let Us Protect Your Family
We have the experience, the skills and the resources necessary to get the outcome you and your loved ones deserve. Contact us for a free initial consultation with a proven Kentucky birth injury lawyer.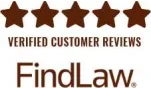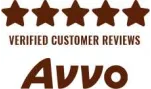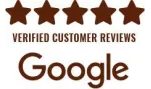 Victories & Results
Confidential Settlement
Birth Injuries
A "birth injury" is an injury that occurs during the birthing process. Such injuries range from physical trauma to severe brain damage
The Powell Law Firm represents families who have suffered as a result of these devastating injuries.
With our vast experience and an impressive network of medical experts, we stand ready to investigate any case where birth injury has occurred. We are prepared to fight relentlessly on behalf of our clients, once we conclude that such an injury should have been avoided.

Birth injuries occur in a number of ways. Some are difficult to predict and even harder to prevent. Pregnancy, labor, and delivery is complicated process, and sometimes birth defects or injuries occur naturally despite doctors' best efforts. In other cases, though, birth injuries are entirely preventable. If the doctor fails to act based on the risk factors for an injury, or if he acts carelessly during the birthing process, the infant can suffer permanent injuries.

Some birth injuries that may occur due to a doctor's negligence include:

Cerebral palsy and other conditions resulting from a lack of oxygen to the fetus
Brachial plexus injuries, such as Erb's palsy and Klumpke's palsy
Injuries caused by misuse of assisted delivery devices such as vacuums or forceps
Birth injury claims typically fall under the umbrella of medical malpractice cases, so you must follow all laws relating to Kentucky medical malpractice when filing these claims. Kentucky, however, has far fewer regulations on this type of claim than many other states. For example, there are no pre-suit notice requirements under Kentucky law. The state also does not require filing an affidavit of merit before filing your claim.

While you do not need an expert witness to confirm the merit of your case before you file, you may need one to build your case of negligence against the liable doctor or healthcare facility. Medical experts may testify that the doctor failed to provide a standard level of care.

These experts are usually licensed physicians working in the same specialty, which is most often obstetrics in birth injury cases. The expert witness may testify about:

The standard of care in treating your child.

Whether the doctor failed to abide by this standard of care.
A connection between the doctor's actions or inaction and your child's injuries.
The child's prognosis and the effects of the injury.
In Ky. Rev. Stat. § 413.140(1)(e), Kentucky law gives victims of medical malpractice cases only one year from the date of discovering the injury to file a claim against the negligent doctor or medical facility. But when the victim of medical malpractice is a minor, Ky. Rev. Stat. §413.170 puts the statute of limitations on hold until the minor turns 18.

This is good news for parents who suspect their child may have a birth injury. The full impact of some types of birth injuries remain hidden until the child nears school age. Some, in fact, are only discovered when a child fails to meet developmental milestones or cannot keep up with peers in school.

You lawyer will be instrumental in helping you determine how much compensation you need to not only cover your previous injury-related costs, but to pay for all the care your child may need in the future. This could include ongoing nursing care, equipment such as wheelchairs or walkers, and a range of therapies to support your child's physical, occupational, social, mental, and emotional health. Other types of compensation that you may be eligible to recover include:
Noneconomic damages for emotional losses
Pain and suffering
Psychological damages
Birth injury cases are one of the most complex types of medical malpractice claims. Doctors and healthcare facilities usually fight to avoid paying out in this type of claim, leaving victims to fight harder to get the compensation they need and deserve.

With the Powell Law Firm, PLLC on your side, you can worry less about taking on the hospital and focus more on helping your child. We can help you navigate the complexities of a Kentucky birth injury case and secure the settlement you deserve. Call us today at 502-242-7000 to schedule your free case evaluation.

Reviews & Recognitions
Client Testimonials
A compassionate hard working team
When I was assaulted, I contacted The Powell Law Firm. They are very professional and handled my case in a timely manner. Every time we spoke it was with the utmost respect and concern about my situation! You will not regret having such a compassionate hard working team to represent you.
Josh
I would definitely recommend Scott
Scott was very professional throughout my case. He explained the process of filing a claim, kept me informed of my rights and responsibilities with the case and was very prompt and helpful with any questions I had. I would definitely recommend Scott to anyone seeking a highly qualified lawyer who makes you feel your case is important to them, not just a number on a file.
Keith