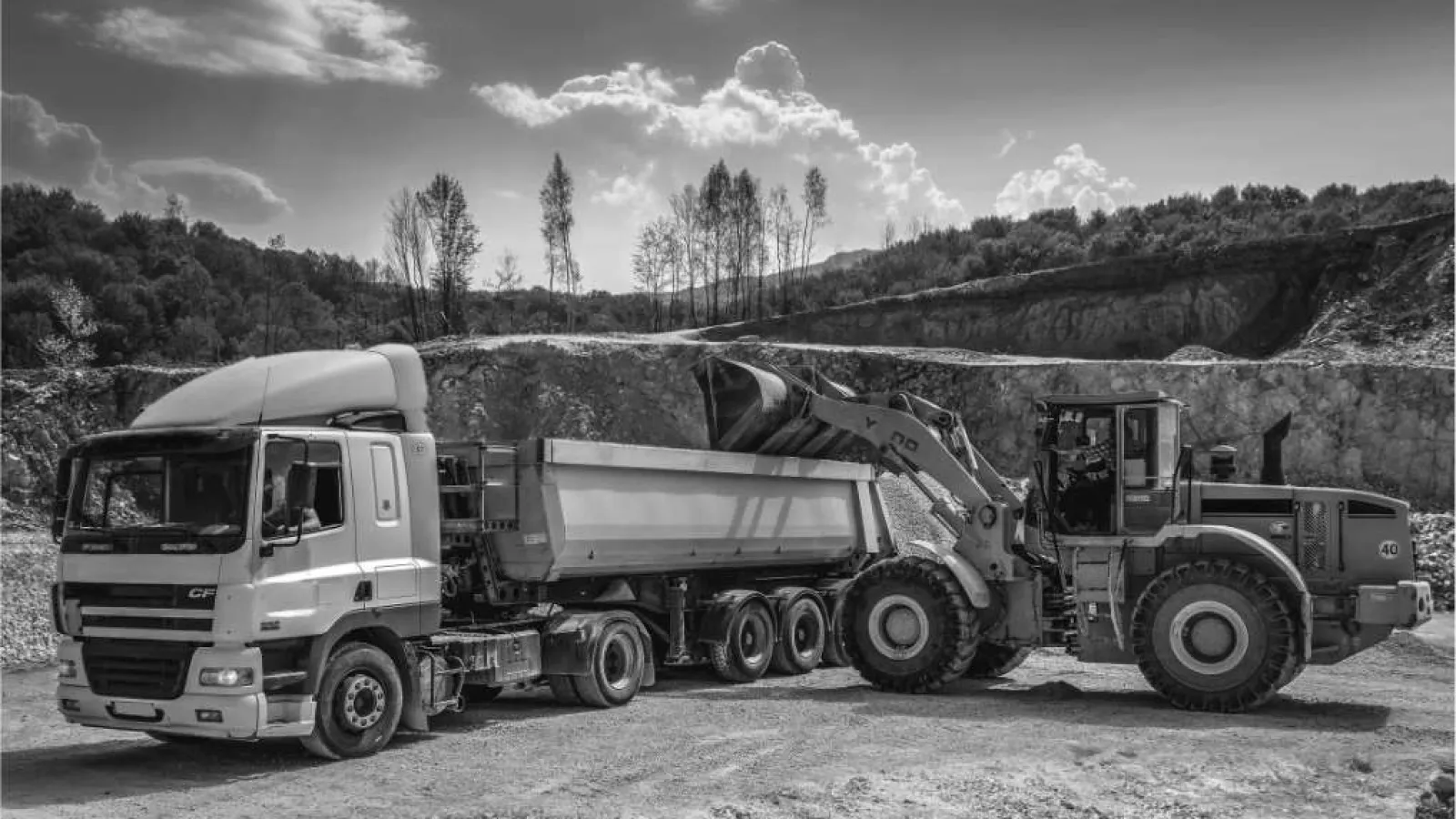 Practice Areas
Semi Truck Accidents
Suffering serious injuries often leads to a great deal of financial stress. The cost of medical treatment adds up quickly, all while you miss weeks or even months of work.
We Are On Your Side
Suffering serious injuries often leads to a great deal of financial stress.
Kentucky's central location makes it a high-traffic area for commercial truck transit. These vehicles have size and weight on their side, and these two forces combined in a collision can add up to catastrophic results for the other vehicles involved. If you or a loved one suffered a serious injury during a collision with a commercial truck in Louisville, contact The Powell Law Firm.

Call us today to schedule a free case review.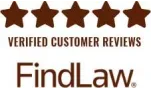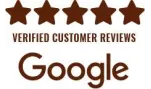 Victories & Results
$600,000

Car Accident
(policy limits)
Spinal Injury
$375,000

Car Accident
(policy limits)
Mild Traumatic Brain Injury, Leg Injury
Settlement Results
Car Accidents
Most states operate on a fault system when it comes to car accident claims, meaning the driver who causes the crash is liable for any injuries s/he causes. Kentucky, however, is one of only a dozen states that instead rely on a no-fault system.
In Kentucky car accidents, it does not matter who caused the crash. You each file a claim with your own auto insurance provider. You can only file a claim against the at-fault driver if you suffer injuries that meet or exceed the threshold defined by Kentucky law.

Driver fatigue and distraction are two of the most common causes of commercial truck accidents.

While federal trucking laws prohibit truck drivers from using handheld mobile devices while operating their truck, many truckers do it anyway.

Drivers also often drive much longer than legally allowed.

Under these federal laws, truck drivers can only drive continuously for 14 hours if they have just finished a 10-hour break. During those 14 hours, the driver must take at least a 30-minute break after the first eight hours, and may not drive more than 11 hours of the total 14 hours on duty (i.e., he can use the other three hours to eat, get paperwork done, etc.).

Violations of these rules can lead to driver fatigue and impaired driving abilities.

Cargo carried by a commercial truck can also cause an accident. If the driver did not load the cargo properly and it shifts or falls off, it can become a hazard to nearby vehicles. Accidents can be even more dangerous if the cargo is a hazardous material.

Other common causes of truck accidents include:

Tailgating other vehicles

Taking turns too sharply
Excessive speed
Intoxication or impairment from drugs or alcohol
The force of the impact between a commercial truck and a passenger vehicle can cause substantial damage to any persons within the smaller car. In these accidents, you can expect injuries such as:

Head trauma/brain damage
Spinal cord injury
Broken bones or fractures
Lacerations
Bruises
Crushing injuries
Amputations
Brain damage and spinal cord injuries can cause long-term impairment, while lacerations can cause permanent disfigurement or scarring. To get a good idea of the costs of your injury, your attorney will consider the severity, how long recovery takes, and the long-term damage the injury inflicts on your well-being. However, before you can collect damages, you must determine liability and gather evidence.
Liability in a truck accident case can be extremely complex. While you might think that a driver is the liable party if he caused the accident, this is not entirely correct.

Instead, the trucking company that employs the driver will likely be the liable party. This is due to a concept called vicarious liability which states that employers are liable for their employees' actions, as long as the employee was acting within the scope of his or her employment.
Trucking companies might also be directly responsible if they:

Allowed unfit drivers to operate their trucks
Failed to repair and maintain their vehicles
Allowed or encouraged drivers to violate the federal regulations regarding hours of duty

Proving liability and the cause of your accident will likely require obtaining evidence from the trucking company, such as hours of service logs, drug and alcohol test results, personnel files, and data from the truck's black box.

This is where it gets difficult. Because the trucking company can legally destroy many records after a certain period of time, you need to act quickly to preserve any evidence related to your accident.

We have years of experience dealing with trucking companies and know the proper way to draft and send a spoliation letter to ensure evidence preservation. Call us as soon as possible to get started protecting evidence and your legal right to compensation.
Once you have determined who is liable for your accident, we will begin assessing the full extent of your damages, including the following:

Medical expenses
Pain and suffering
Lost wages
Permanent disability or disfigurement
Lost earning capacity
Loss of consortium
Funeral expenses
During this time, the insurance company may try to get you to settle for a lower amount than you deserve. Do not discuss the specifics of your accident with the company or sign anything before talking to us.
At The Powell Law Firm, PLLC, we work with experts in accident reconstruction and long-term rehabilitation to estimate how accidents happened, who is liable, your prognosis for recovery, and any permanent losses you suffered.
For a free case review and answers to any questions about your rights after a commercial truck accident, call us at 502-242-7000 today.
Reviews & Recognitions
Client Testimonials
A compassionate hard working team
When I was assaulted, I contacted The Powell Law Firm. They are very professional and handled my case in a timely manner. Every time we spoke it was with the utmost respect and concern about my situation! You will not regret having such a compassionate hard working team to represent you.
Josh
I would definitely recommend Scott
Scott was very professional throughout my case. He explained the process of filing a claim, kept me informed of my rights and responsibilities with the case and was very prompt and helpful with any questions I had. I would definitely recommend Scott to anyone seeking a highly qualified lawyer who makes you feel your case is important to them, not just a number on a file.
Keith